TAX, ACCOUNTING & BOOKKEEPING FOR INDIVIDUALS & BUSINESSES
Our Team
Founded in 2012 by David Spencer, Spencer Tax & Books is a boutique tax and accounting team, committed to individualized care and strategies. Client referrals have driven the growth of our practice and given us a depth of experience not only in how to compile and report tax information, but also in how a position might look on audit or appeal. Our clients are the heart of our practice, and nothing gives us greater joy than discovering a good result for them. We break down your toughest problems into understandable action plans.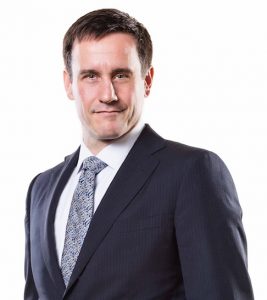 David K. Spencer, Founder
David has worked professionally in taxes for approaching 20 years. He holds his JD and LLM in Taxation from New York University School of Law, and a BA in Mathematics from Oberlin College. Prior to opening Spencer Tax Prep, David worked in the tax department of a large white shoe law firm and with a number of large multinational banks. David teaches 'Accounting for Tax Consequences' at the NYU graduate tax program, and in his spare time he enjoys music and boxing.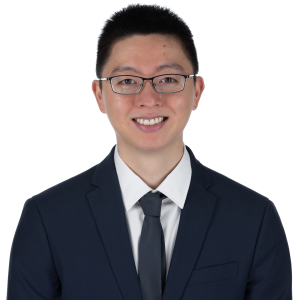 Richard Wong, Accounting
Richard holds a BA in Accounting from Queens College. He graduated with honors, earning the full 150 credit accreditation for CPA eligibility. He brings a diverse set of professional experience through his work in the non-profit and government sector. Richard has previously worked for the New York County District Attorney's Office as an Operational Analyst. His expertise and experience ensures the quality of service provided at Spencer Tax Prep & Books.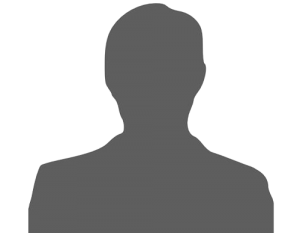 Anifa

Okanla

, CPA
Anifa joined Spencer Tax Group as a CPA in 2021. Anifa is a Certified Public Accountant with 9 years of experience preparing tax returns for individuals and businesses. She holds a Bachelors in Business Administration with an Accounting Concentration and a MS in Accounting and Business Analytics. She uses her experience to connect with clients to personalize their experience and ensure satisfaction.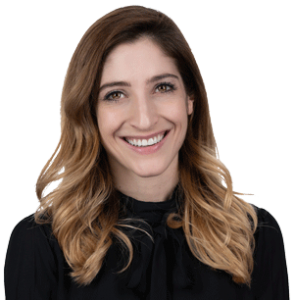 Danielle D'Alesandro, General Manager
Danielle holds a BA in English Journalism from the University of Delaware. She has more than 10 years of experience in Client Services and Management with world-renowned hospitality groups such as Tao Group, Hakkasan Group, and OTG Management as a Host and Experience Manager. As your client services resource, Danielle helps provide the top-notch, personalized experience at Spencer Tax Prep & Books.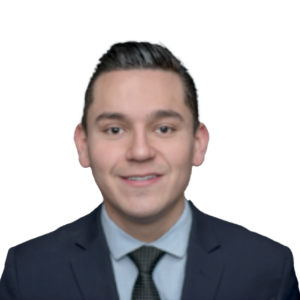 Miguel

 

Villalba

, Paralegal
Miguel joined Spencer Legal as a paralegal in 2021. Miguel received his J.D. from Western New England University School of Law in 2021 and his Bachelor of Arts in economics from Michigan State University. Miguel first worked as a civil litigation paralegal for the Law Offices of Robert S. Gitmeid & Associates in lower Manhattan. He then served as a judicial intern to Judge Michael K. Callan of the Massachusetts Superior Court. In 2019, Miguel worked as a legal assistant at the law firm Doherty, Wallace, Pillsbury, Murphy P.C.
e: miguelcreate new email@spencertaxlaw.comcreate new email
p: (212) 858.9855 ext. 809
opens in a new window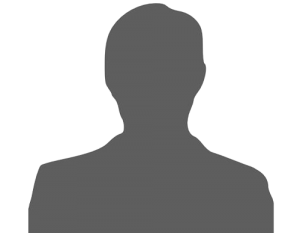 Join Us
We are always meeting with exciting candidates to join the team. Please reach out to us.