TAX, ACCOUNTING & BOOKKEEPING FOR INDIVIDUALS & BUSINESSES
Our Team
Founded in 2012 by David Spencer, Spencer Tax & Books is a boutique tax and accounting team, committed to individualized care and strategies.  Client referrals have driven the growth of our practice and given us a depth of experience not only in how to compile and report tax information, but also in how a position might look on audit or appeal. Our clients are the heart of our practice, and nothing gives us greater joy than discovering a good result for them. We break down your toughest problems into understandable action plans.
David K. Spencer, Founder
David has worked professionally in taxes for approaching 20 years. He holds his JD and LLM in Taxation from New York University School of Law, and a BA in Mathematics from Oberlin College. Prior to opening Spencer Tax Prep, David worked in the tax department of a large white shoe law firm and with a number of large multinational banks. David teaches 'Accounting for Tax Consequences' at the NYU graduate tax program, and in his spare time he enjoys music and boxing.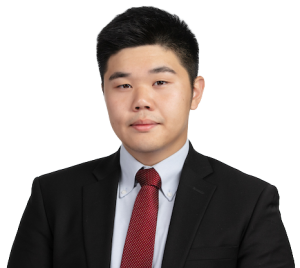 Raymond Huang, Accounting
Ray holds a BA in Accountancy from Baruch College, where he made the dean's list and completed CPA-eligible coursework. Ray works on tax return preparation, audit and appeal, entity formation, and bookkeeping. Prior to working at Spencer Tax Prep & Books, Ray worked in various accounting positions.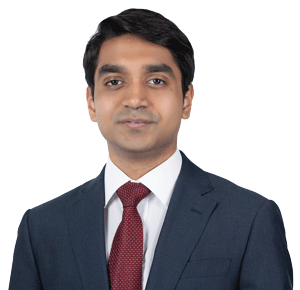 Rahimul Taher, Accounting
Rahimul holds a BBA in Economics from Baruch College. He is an Enrolled Agent and accounting professional, working on personal and business tax return preparation, accounting advisement, bookkeeping consultation and taxpayer representation. Prior to joining our team at Spencer Tax Prep & Books, Rahimul was a Master Tax Advisor for H&R Block. He is a Certified QuickBooks ProAdvisor and is currently working towards CFP certification.
Danielle D'Alesandro, Client Services
Danielle holds a BA in English Journalism from the University of Delaware. She has more than 10 years of experience in Client Services and Management with world-renowned hospitality groups such as Tao Group, Hakkasan Group, and OTG Management as a Host and Experience Manager. As your client services resource, Danielle helps provide the top-notch, personalized experience at Spencer Tax Prep & Books.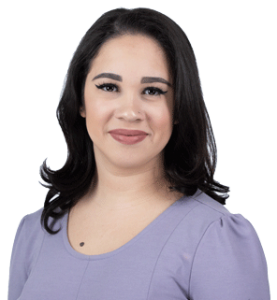 Natalie Pabón, Office Manager
Natalie has 2 years of experience in Litigation Support and over 6 years of experience in Customer Service and Hospitality. Previously, Natalie helped register over 500,000 new voters before the 2018 General Election as shift manager for 360 Campaign Consulting. Natalie is your number one resource for scheduling, filing, and making sure your tax preparation needs are met.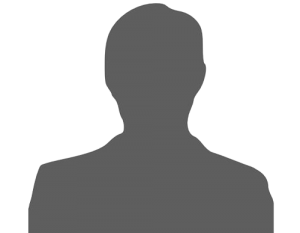 Join Us
We are always meeting with exciting candidates to join the team. Please reach out to us.